We offer integrated, holistic children's care, and provide access to multi-disciplinary specialists within general health, development health, mental health, mind-body-nutrition, and education and advocacy. Parents can optimize their children's health and improve outcomes utilizing our formula of Learn, Care, and Share right at their fingertips in one place.
Empowerment to better manage your child's health and development. The knowledge you need to better manage your family's health, development and well-being.
24/7 care when you need it. On your schedule.
Multidisciplinary. Meet all your child's health and development needs in one place. No more time off from work. No more driving. No more crowded waiting rooms.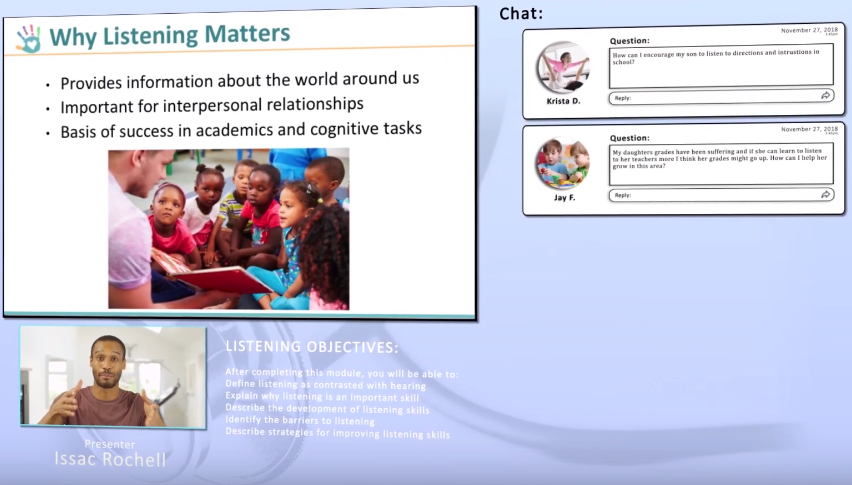 Community. Support from peers and experts.
Collective knowledge and experience, a valuable source of shared information, learning, resources and advice. Expert-led webinars on topics of your choice.