As a Working Mother Subscriber, you have the opportunity to sign-up for an early preview to Face2Face Health and to gain access to 126+ online courses that examine core issues and common conditions that children face.
EMPOWER yourself to better manage your child's health and development with knowledge that is
Check out some of our courses below: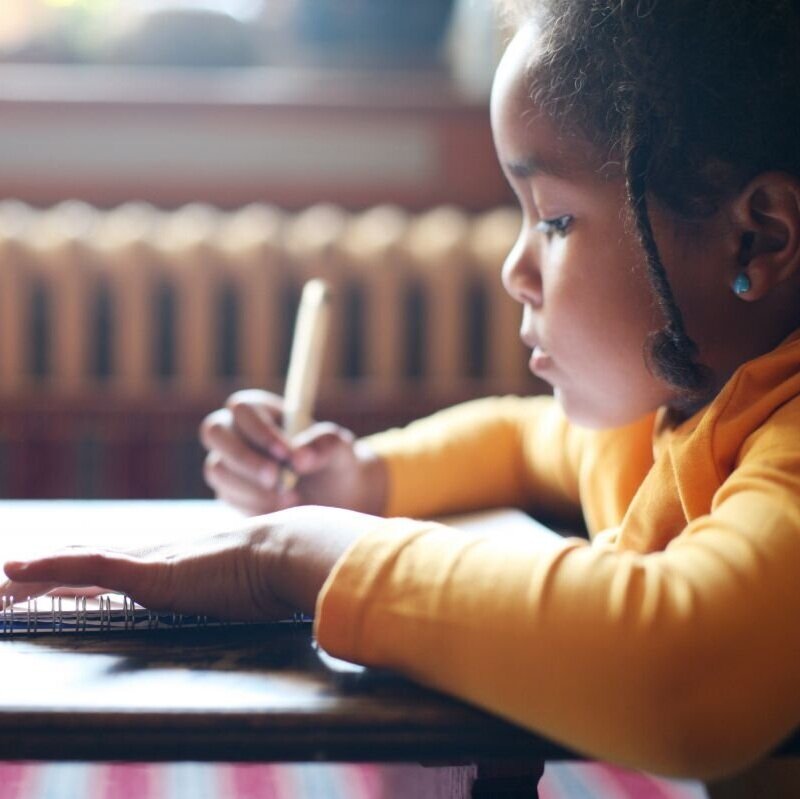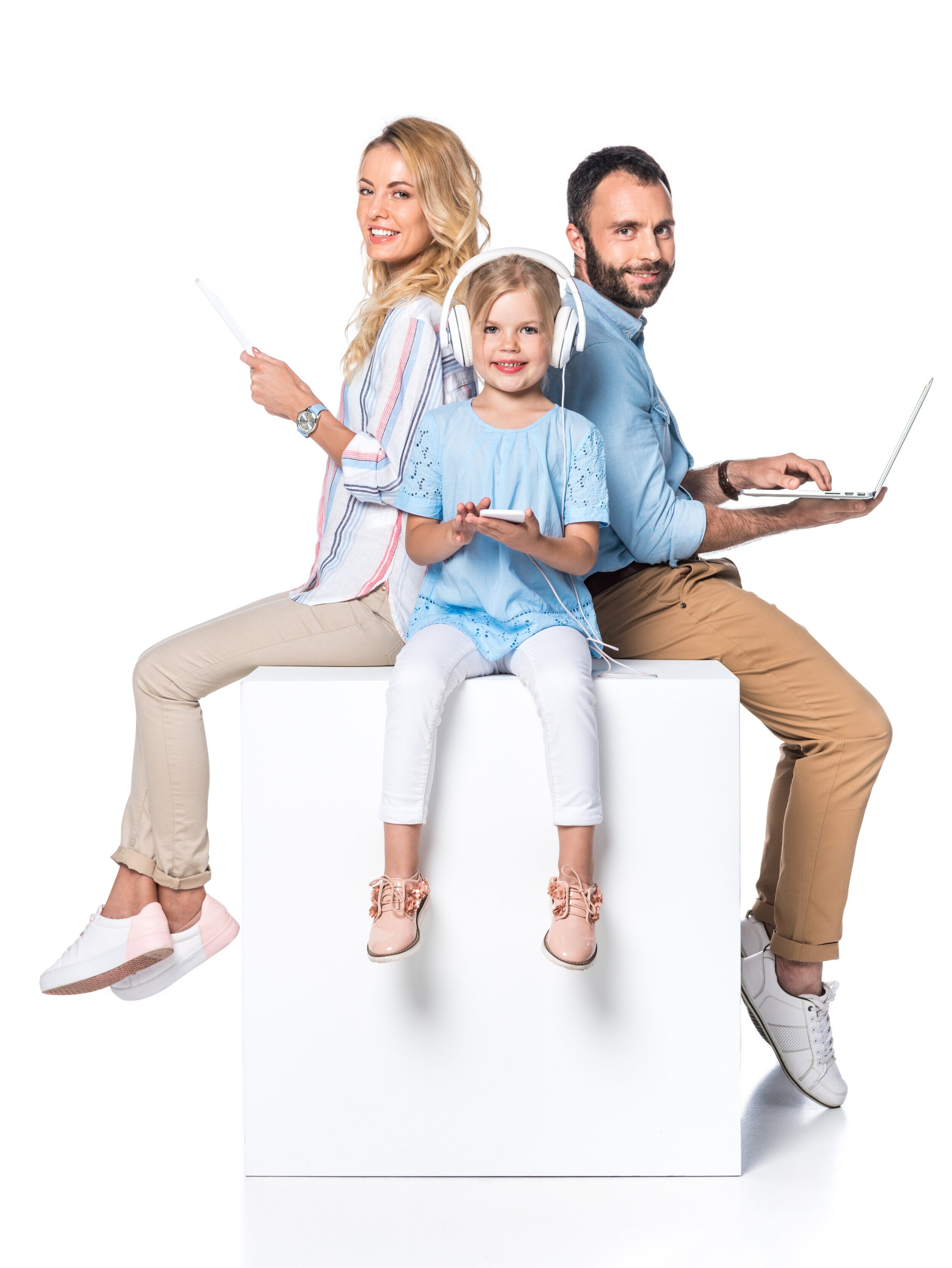 Unlimited access to interactive learning, webinars, and communities.
Eligible for promotions and discounts.
You may receive a notice of the opportunity to sign up for provider visits when our CARE component becomes available.